Unleashing Generosity
An Event for Holston Clergy and Laity
What: An event for clergy and laity to come together to explore how we can cultivate a spirit of generosity in our communities. This is also Holston's Gathering of the Orders event for clergy.
When: Monday, September 12 beginning at 10:30 a.m., and Tuesday, September 13 until 12:00 p.m.
Unleashing Generosity Agenda
Learn more at www.holstonfoundation.org/unleashinggenerosity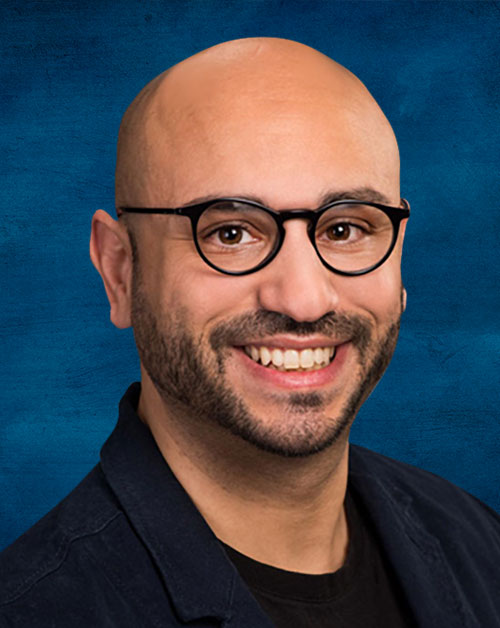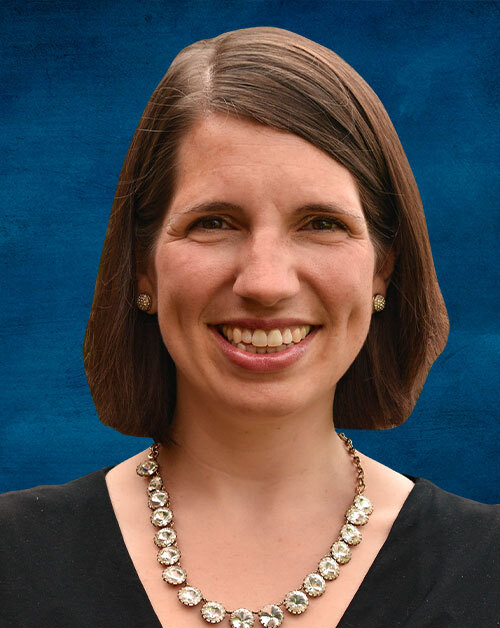 Speakers will share about generosity including Roz and Callie Picardo.  Roz currently serves as co-pastor at Mosaic Church in Ohio and formerly served as the executive pastor of church planting at Ginghamsburg Church.
Callie serves on the preaching team at Mosaic as well as the Vice President of Development for United Theological Seminary.  Together the Picardo's authored the book Money Talks which will be provided with your registration!
The Picardos host the Better Together podcast.
Unleashing Generosity Speakers